Simbotic
A modern 3D simulation engine and AI platform designed for bridging the reality gap between simulation and the real-world.
Machine learning is a critical component in building autonomous and robotic systems, yet requires prohibitively high amounts of data and many hours of experience to learn intelligent behaviors.
Simbotic solves both of these problems by generating infinite amounts of synthetic data for AI models and providing highly realistic environments for intelligent agents to acquire experience.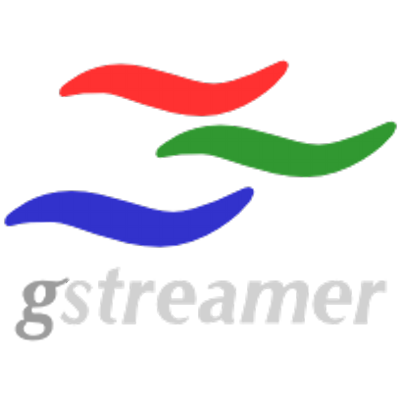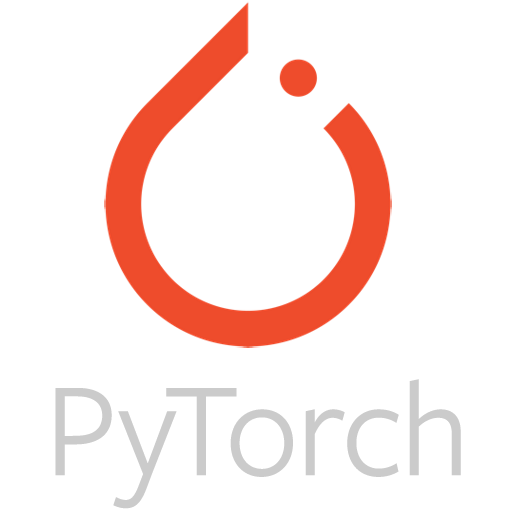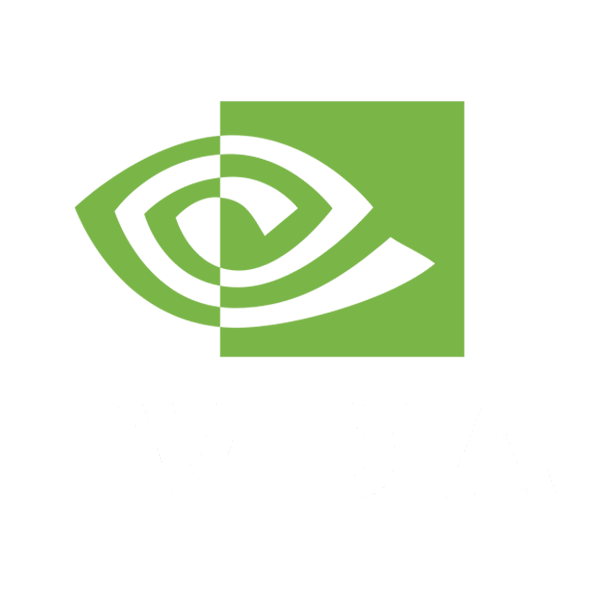 Epic MegaGrants Recipient
Simbotic has been catapulted by Epic MegaGrants into serious development. Stay with us while we flesh out plugins, documentation and tutorials. Contact us if you want to explore integrating Unreal Engine into robotics, simulation pipelines, intelligent video analytics, or any other computer vision project.
Subscribe to our newsletter
We are currently under heavy development. Subscribe to learn more about Simbotic and get notified about our progress.